LLEIDA MUSIC FESTIVAL 2022
The Magnific Fest 2022 by Lleida Music Festival is consolidated with the great acceptance of the 1st edition. We are proud and very excited to create a new edition in an increasingly musically connected world in search of creating new experiences. The commitment to cultural diversity is a decisive tool for uniting territories and people, highlighting what makes us special.
The aim of our festival is to seek the connection between human beings and the union of different artistic disciplines such as music, art and gastronomy. Join them to create a new identity, without losing the purity of each. Because all these elements are a heritage that must be preserved.

Thus, the Magnific Fest 2022 has a component of cultural and economic dynamism that seeks to give to the capital of Segrià and the whole demarcation, from 16 to 19 June 2022.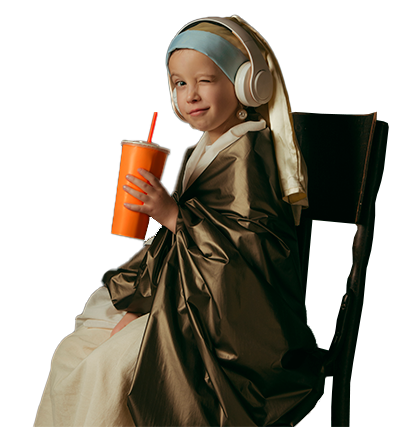 That is why we want to offer a unique Festival: promoting art and cultural diversity in different areas. It has the participation of established names and emerging talents from the national and international scene promoting different spaces in the territory and also the artists.

We will create new stories concert after concert, making the Magnific Fest 2022 an opportunity to move to a magical place and experience different moments of happiness.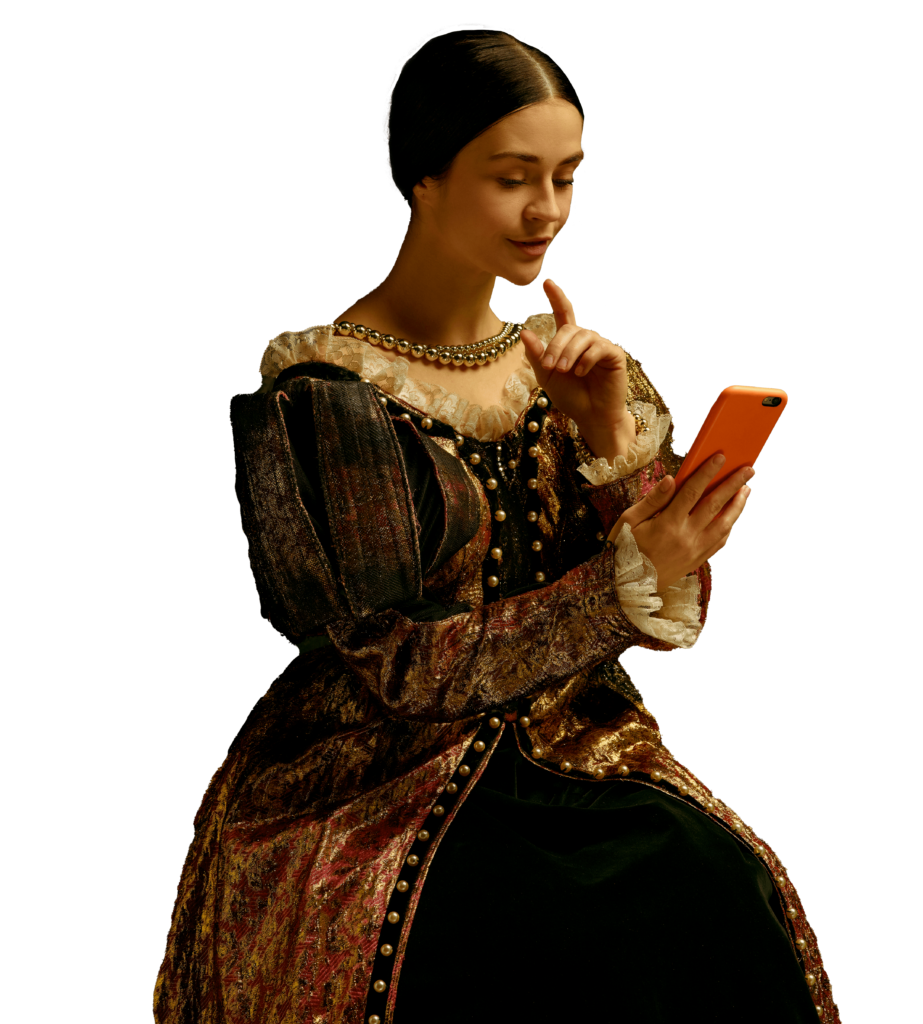 One of the aims of the event is for our enthusiasm to reach the neighboring towns so that we can merge with this festival. We want to take care of the small and big details, to have a territorial identity, which are, in the end, the elements that will make the public want to repeat one more year, making the event their own.

What makes us unique in the West, the celebrations that only we have experienced in the summers, the well-understood nostalgia; are the driving forces we will take on to start each new season. Also based on Cultural Diversity, another reference ingredient of the Magnific Fest, which will connect us with lost emotions and, of course, new ones.
IN SHORT, OUR HOPE IS THAT TOGETHER WE WILL FIND OUR OWN ESSENCE AND THAT OF THE LANDS OF LLEIDA. THIS IS THE KEY TO A FESTIVAL WITH A SOUL AND UNIQUE IN THE TERRITORY.
BY Lleida Music Festival 2022
BY Lleida Music Festival 2022
DO YOU WANT TO CONTACT US?
© 2022 Magnífic Fest by Lleida Music Festival
All rights reserved.

Monday to Friday from 10 am to 6 pm.
[email protected]
Carrer Bonaire, 20, 25004 Lleida